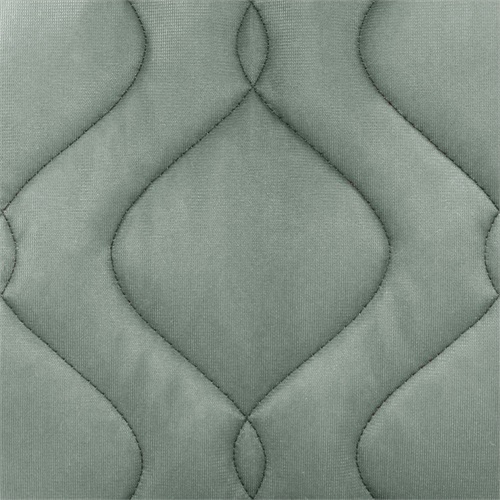 A traditional mainstay in facilities across the country, WonderQuilt bedspread's quality construction has been designed to withstand repeated institutional processing and remain in service and looking great longer. WonderQuilt fabrics have been dyed to assure exceptional color retention. WonderQuilt knit polyester resists pilling and fuzzing. Available in a Healthcare Fitted Cap Style or Healthcare Throw Style.
Content: 100% Polyester
Fitted Bedspread: 65"x108" or74"x108"
Throw Style Bedspread: 65"x108" or 74"x108"
Passes NFPA 701
Adding...
Removing
Processing...
{{productContent.processedProductsCount}} of {{productContent.model.matrixProducts.length}}