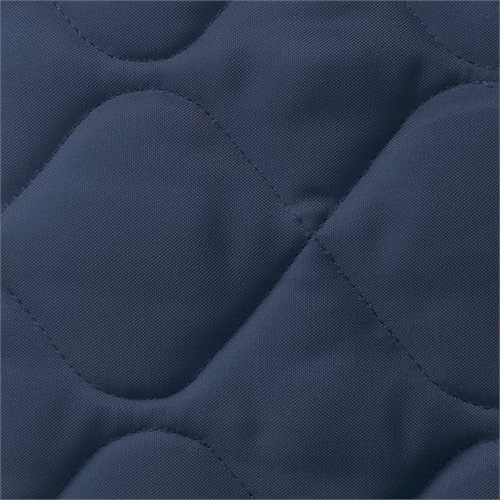 The economical Supreme Solid bedspreads are designed for long-term car and senior living facilities. Featuring an easy-care polyester front with a cotton/polyester blended back, nylon stitching and a soft polyester fill Supreme Solid healthcare bedspreads bring timeless style and quilted comfort to your facility. 100% Easy-Care Polyester.
Content: 100% Polyester
Fitted Bedspread: 65"x108 or 74"x108"
Throw Bedspread: 65"x110" or 74"x110"
Passes NFPA 701
Adding...
Removing
Processing...
{{productContent.processedProductsCount}} of {{productContent.model.matrixProducts.length}}