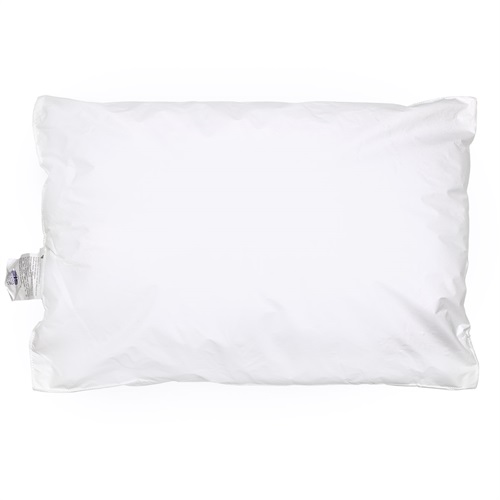 With their easily cleanable covers and soft support, our healthcare pillows provide comfort and support for all sleep styles.
Wipe Clean Microvented Cover
Size: 18"x24", Standard Pillow
16 oz. Polyester Fill
Anti-Bacterial
Non-Allergenic
Flame Retardant
Fluid, Stain, and Mildew Resistant
Microvented Ticking
Wipe Clean - No Laundering
Color: White
Casepack: 1 Dozen
Adding...
Removing
Processing...
{{productContent.processedProductsCount}} of {{productContent.model.matrixProducts.length}}