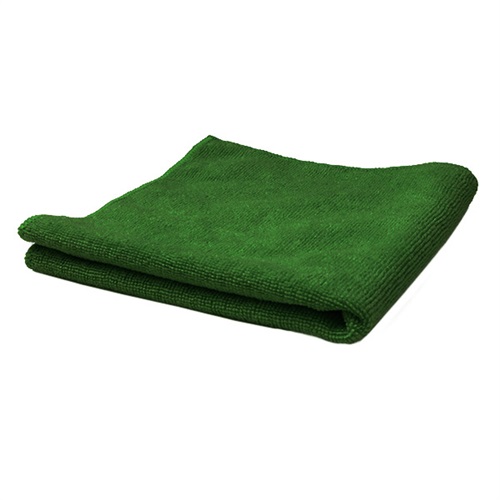 Save money and spend less time ordering supplies with bale packed microfiber towels. Machine washable, our multi-purpose microfiber towels effectively clean either dry or with liquid cleaners for streak-free and lint-free results. Soft and non-abrasive, our microfiber towels will not scratch paints, vinyl, glass, finishes or other surfaces.
Color: Dark Green
Size: 16"x16", 250 GSM
12 Towels per pack, 15 packs per case
Adding...
Removing
Processing...
{{productContent.processedProductsCount}} of {{productContent.model.matrixProducts.length}}