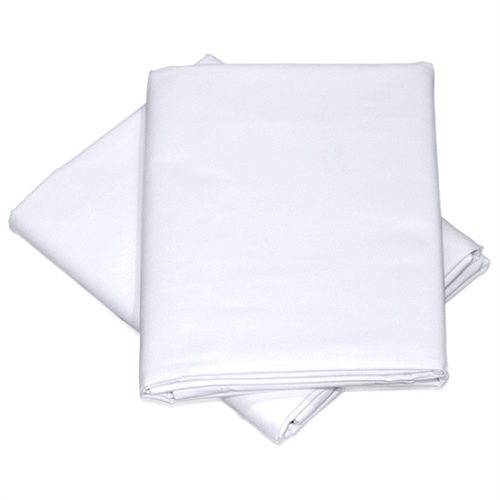 Phoenix Textile's Ambassador line of healthcare bedding brings together the softness of cotton with the durability of polyester to create sheets and pillowcases that are low maintenance, feel smooth and soft to the touch, and are wrinkle- and fade-resistant.
55% Cotton / 45% Polyester, T180
Size: 60"x102"
Color: White w/White Thread
Adding...
Removing
Processing...
{{productContent.processedProductsCount}} of {{productContent.model.matrixProducts.length}}