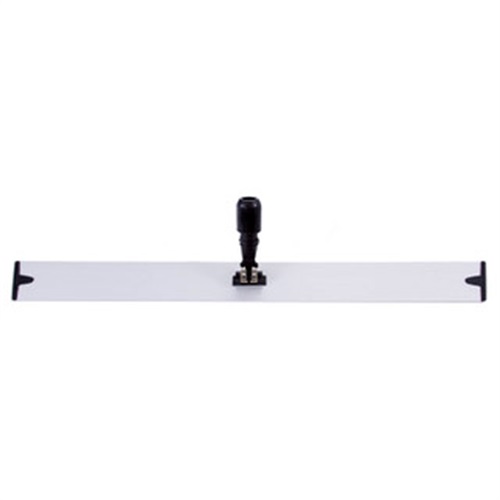 Our microfiber mop bases are lightweight aluminum and come in three sizes to fit your Velcro backed wet or dry mop. The unique design enables easy cleaning and maintenance. The Velcro strips and handle connection are replaceable, providing economic benefits.
Color: Silver Base with Black Connector
Size: 5"x48"
1 Base per pack, 50 Bases per case
Adding...
Removing
Processing...
{{productContent.processedProductsCount}} of {{productContent.model.matrixProducts.length}}